Indigenous archiving with Mukurtu software
Training workshop October 22-23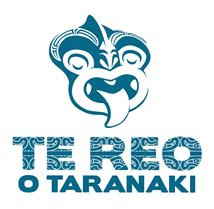 The Mukurtu.net team will offer a workshop on Indigenous archiving with Mukurtu 2.0, hosted by the Te Reo o Taranaki trust in New Plymouth, New Zealand. Community members will be guided through the process of setting up a Mukurtu digital archive, defining an information architecture based on their needs, using Mukurtu mobile for capturing media and stories, archiving content and finally, publishing content and managing access.
CoDA Events
You've found our events page! Stay tuned for upcoming events, or check out our past events by browsing the thumbnails below. We offer trainings and lectures, community outreach, open houses, and fundraising opportunities.
Want to receive updates about our training and events?
We will be sending you no more than 2/3 emails per month and you will be able to unsubscribe or update your preferences at any time.
Sign up for our Newsletter